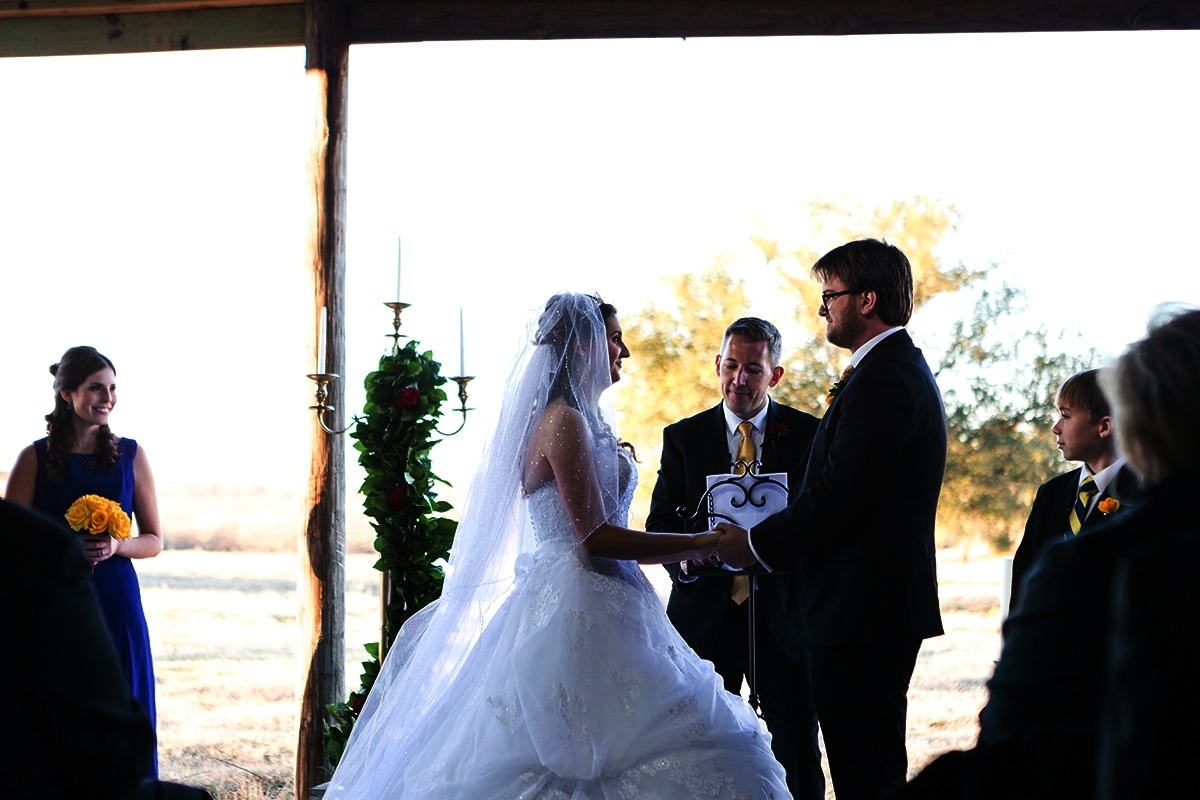 Family Inspired
Several years ago, our wonderful "Pop" was instrumental in the decision to purchase the ranch, now known as the Be Our Guest Venue. At the time, he was interested in finding a property where his entire family could relax and enjoy the beautiful Texas countryside. He got his wish. Pop was often seen shredding the tall grass around the ranch house on his tractor, or enjoying a cold beverage on the shaded porch of the ranch house. He especially loved being there with his family and five grandkids, and made sure that any gathering he was a part of was a celebration, and perfect in every way.
Today, although Pop is no longer with us, our sincere desire is to continue his wish to share the beauty of the ranch, and to insure that your event is perfect. We want you to experience the same joy and sense of peace that our family always has - welcome to the Be Our Guest Venue!
A Special Note: Several of the wedding photos featured on our site are from the recent wedding of Whitney and Andrew. Whitney is Pop's granddaughter, and she and Andrew wanted to honor him by getting married at the ranch that holds so many dear memories.
Exclusively Yours
When you schedule your wedding celebration with us, you are entitled to the exclusive use of our property from the Wednesday prior to your event until Sunday at noon. This gives you the opportunity to insure that everything is just as you desire. We will be there to assist you in the set up of your wedding celebration, and will happily assist in coordinating with your vendors and caterer.
Attention to Detail
We are dedicated to making sure that every detail associated with your wedding is addressed to your complete satisfaction. Give us a call, or schedule a tour of the property and let us show you what makes our venue and staff so special.